Echo in a nutshell
Echo links research, technology and coaching to deliver mission-specific strategies and software solutions, so that our clients are positioned for accelerated success.
Echo has two main groups:
Echo Healthcare
Echo Healthcare is dedicated to helping increase the quality of people's lives and reducing patient hospitalizations.
Echo Business
Echo Business focuses on market research, employee engagement, and leadership development.
We bring it all together.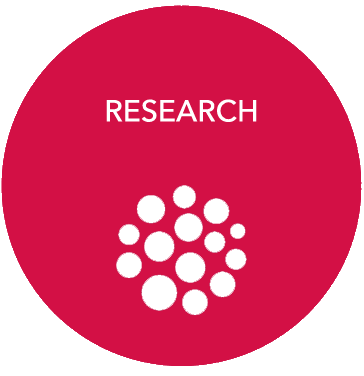 RESEARCH in and of it self bores most business and healthcare executives. Echo focuses our solutions on what research is intended to accomplish and activate. From qualitative to quantitative, ethnography to network and social semantic analysis, in-person, online or mobile our team's ability to integrate methods and focus on outcomes ensures a strong ROI on every assignment we undertake.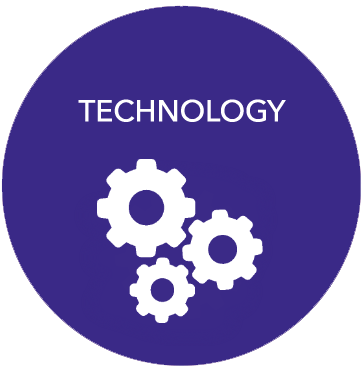 TECHNOLOGY has become so persuasive that it can be overwhelming. From leading edge and next-generation practices, to field-tested and proven technologies, Echo sorts it all out to bring the optimum solution to our customers' most complicated and complex problems.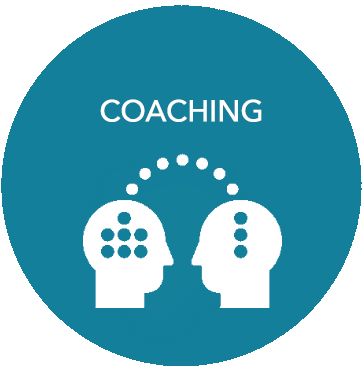 COACHING has a different meaning to different organizations. Echo makes a clear distinction between coaching versus training and mentoring. Our coaching programs focus on goal setting, motivation and accountability. Motivational interviewing is one of our core competencies.
What our customers are saying:
"After reviewing and participating in demonstrations from major healthcare patient platforms providers, we decided to go with Echo Healthcare. Their platform's ability to integrate with our systems and their systems' agility and flexibility with both content loading and in program delivery set them apart from the pack. Their ability to make program changes in real time was awesome and will save so much time in getting it right."
Tim Murphy and Anthony Como
Philips Home Healthcare
"Employee engagement cohorts were designed for an A-B Test between new employee millennials (also known as Generation Y) and Baby Boomers."
Rebecca Lucore, Director Sustainability & Social Responsibility and Jim Chrise, Vice President
Covestro (formerly Bayer MaterialScience)
"[Echo] and I have been brainstorming this year about how we could implement [their] successful work with interval learning and virtual cognitive coaching with populations into the COPD Chronic Disease management model at the Foundation. I volunteered to pilot and was quite impressed."
Deb McGowan, RN, BSN, ACM, CHCP
Senior Director of Health Outcomes, COPD Foundation
Our Clients